We support your digital interests!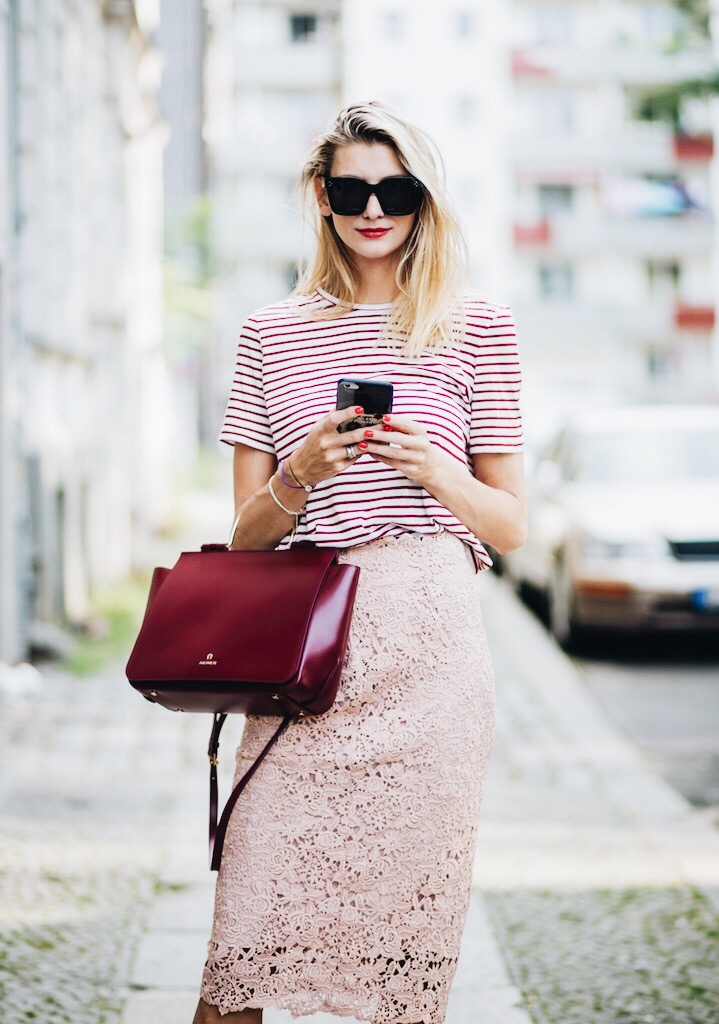 PUBLIC RELATIONS
You are looking for a support to make your brand magnificent in Germany?
Let´s talk about your goals!
VISUAL CONTENT
Time to fix your visual media language?
Photos and/or Videos will be created for you!
INFLUENCER MARKETING
Need a network to place your product meaningful?
A lot of Influencers are waiting for you!
SIGNIFICANT DEAL
Place your Brand in the 15°Fame Shop!