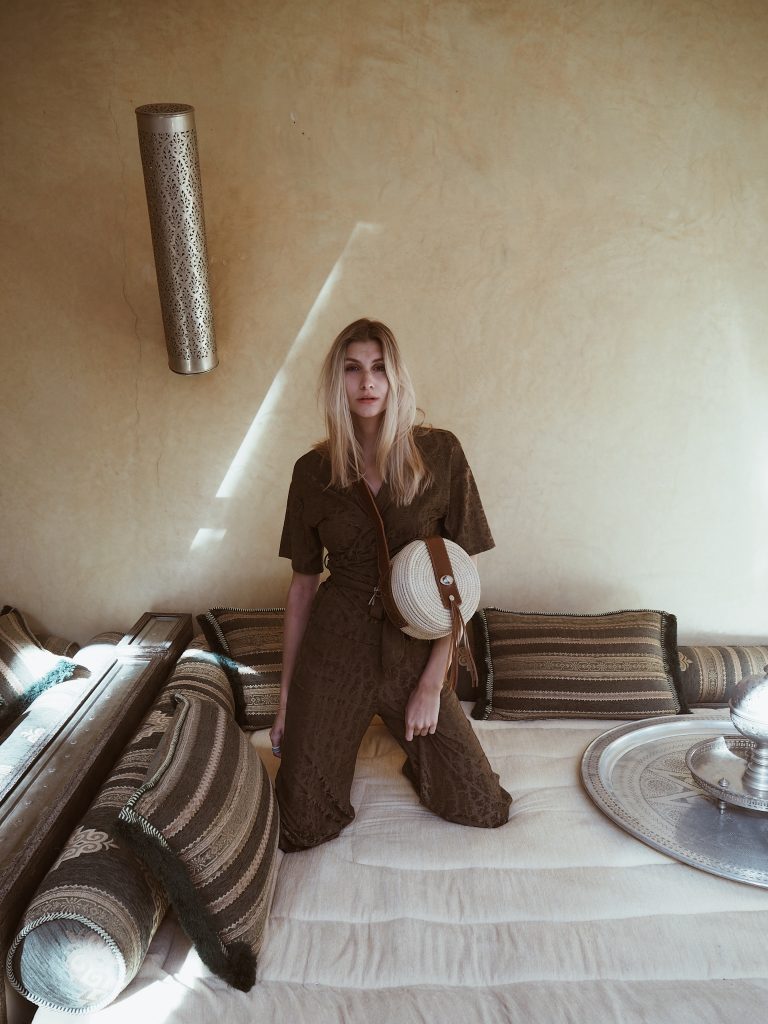 FAIR FASHION.
Fast fashion and slow fashion always provide discussion in the fashion world. Andrea, founder of the ABURY Collection, has set herself the task of acting instead of talking. The pieces in the collections are handmade and each piece has its own history and cultural background. Transparency is an important keyword, learn more.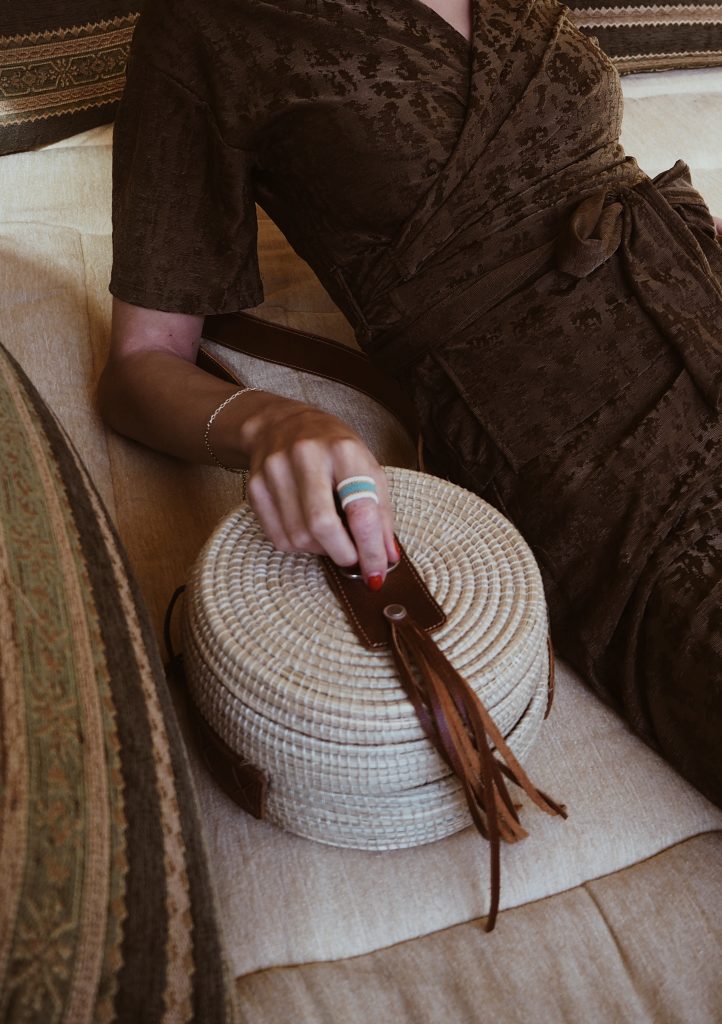 About the ABURY brand?
ABURY is much more than a fashion label. ABURY is a platform that brings together traditional artisans with modern designers from different cultures. The designers live and work with the artisans on quality processes and design – resulting in unique collections. We sell these collections – and thus ensure a fair income for the artisans and an entry into the world of fashion for the designers. In addition, 50% of the profit goes to the ABURY Foundation, with which we support educational projects in the respective countries, among other things.
How did the idea of a fashion label based on handwork and cultural diversity come about?
When Andrea lived in Marrakech, she was fascinated by the skills of the craftsmen and at the same time shocked by their living conditions: Cheap imports from Asia destroy the local market and lead to a drop in prices and quality. This makes it incredibly difficult for traditional craftsmen to earn a fair income with their craft. At the same time, children no longer want to learn the craft, which not only leads to increased youth unemployment, but also to the loss of cultural heritage. Here we want to create solutions with ABURY. We believe in the power of collaboration. In an age where xenophobia seems to grow again, it is all the more important to celebrate the beauty of cultural diversity.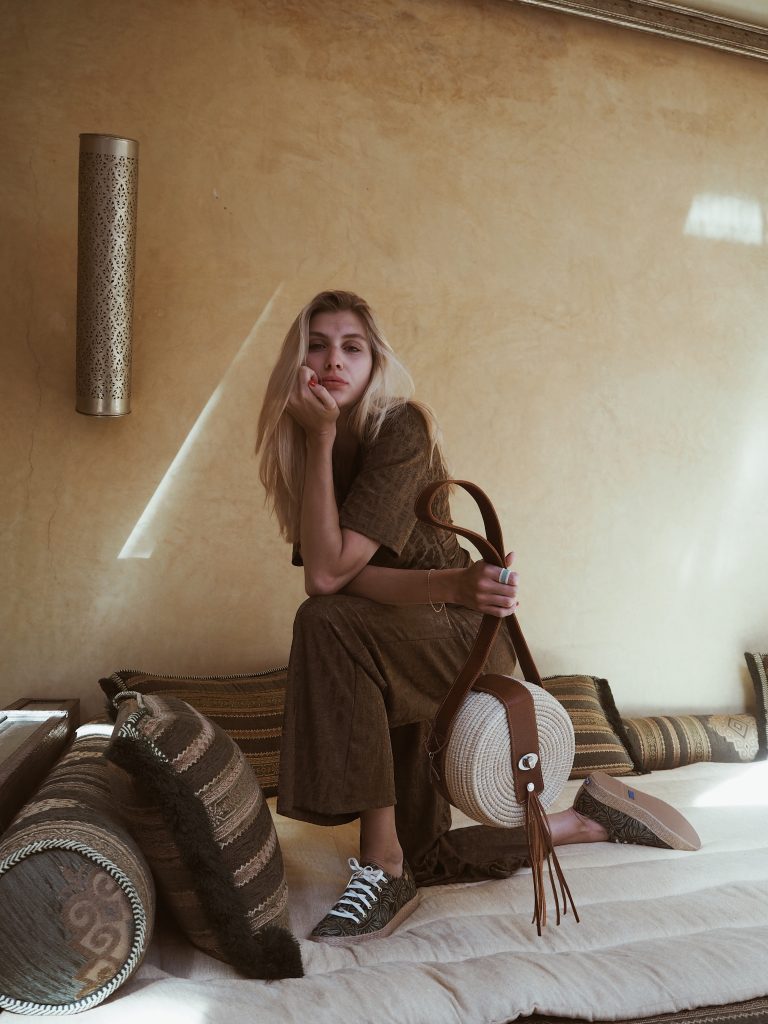 What does transparency mean for ABURY?
For us, transparency means disclosing the entire value chain of a product or collection. We want to show where our products are made, who makes them, how they are made, and what stories they tell. We do this through all our communication channels, but above all through our blogzine One of a Mind.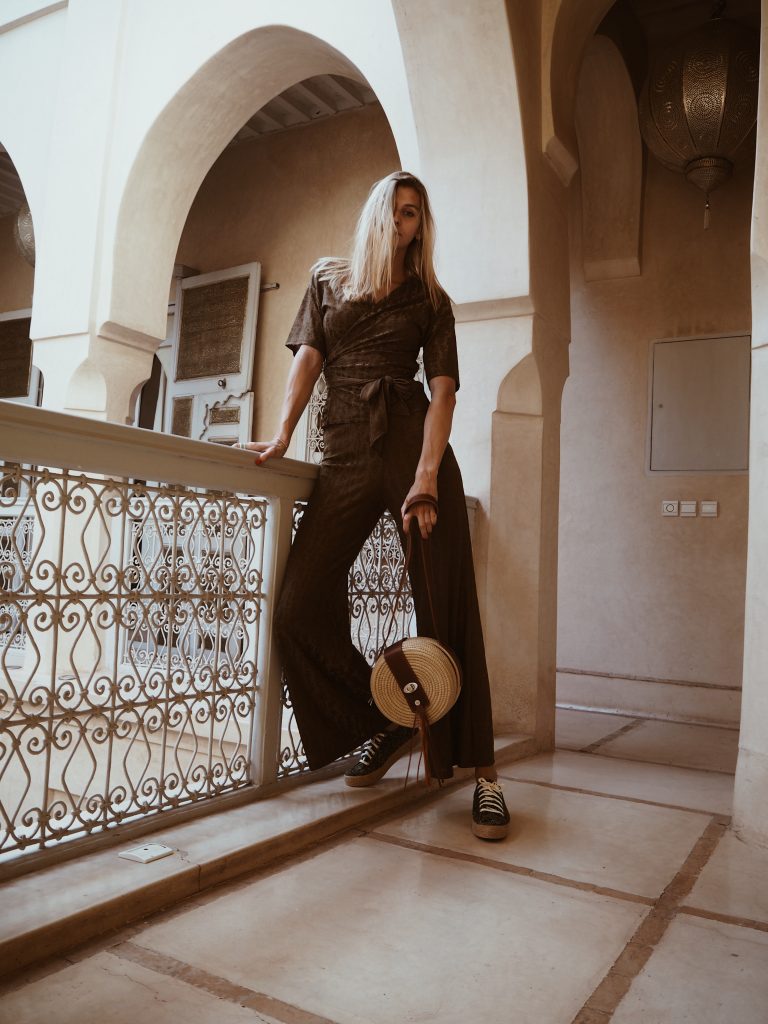 How are the collections different from commercial shops?
Strictly speaking, we are also a commercial shop, because we trade and want to earn money with it, otherwise we would not be able to survive! But – we are not only profit-oriented!
Two attributes are important to us here:
1. the production takes place under fair conditions and we pay a fair price to the craftsmen for their work.
2) We reinvest 50% of the profits in other educational projects and the ABURY Foundation to enable additional progress.
The current age is known for its fast pace and so-called "disposable consumption" – how does ABURY tackle this?
Fashion still lives today from the rapidly changing trends. We want to inspire consumers to change their mindset: The concept of fast fashion – cheap mass production and poor quality – will always inevitably lead to people being exploited and the environment being harmed. With a lot of joy in life, we offer good quality and a timeless design at the same time. An ABURY bag is there to be carried for a lifetime. A fair payment for the craftsmen is a matter of course and additionally we realize social projects.
What does it mean to carry an ABURY bag?
An ABURY bag is a fashion statement that the buyer is concerned about what is happening in the world! ABURY conveys an attitude to life that builds a bridge between sustainability and joyful luxury! And that's what we're all looking for right now.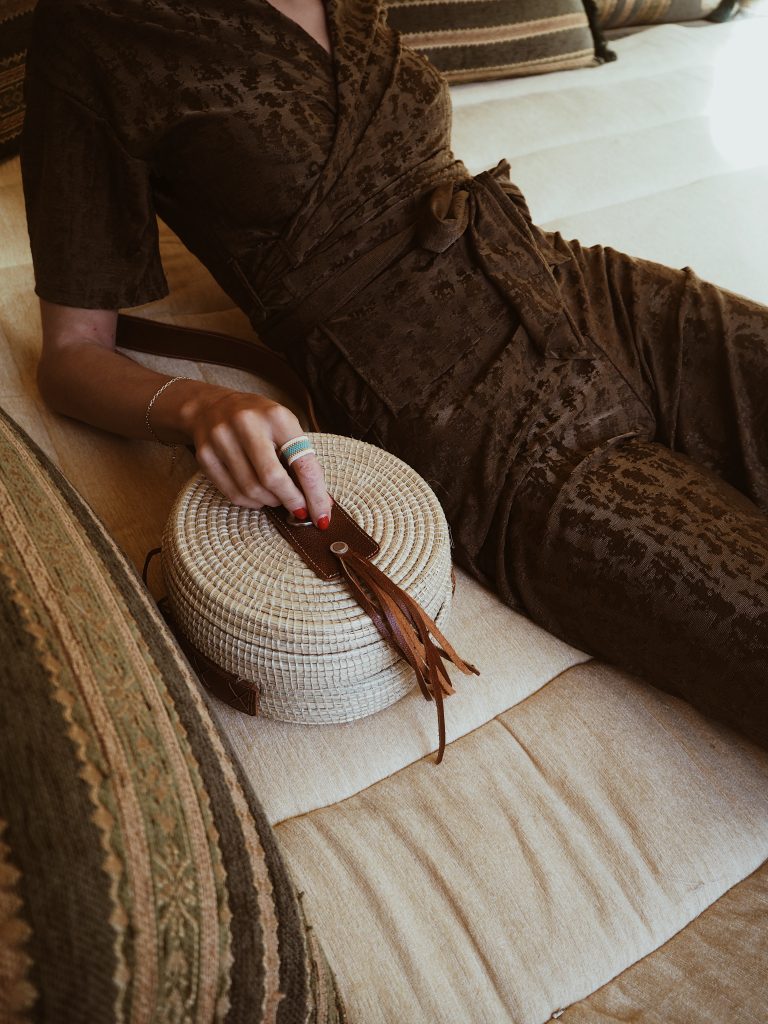 What message would you like to give to the "consumer society" with Abury?
It's simple: you can look great and stylish and make the world a little bit better. Together we make it fashionable to care!
In cooperation with ABURY | Advertising, because of brand recognition