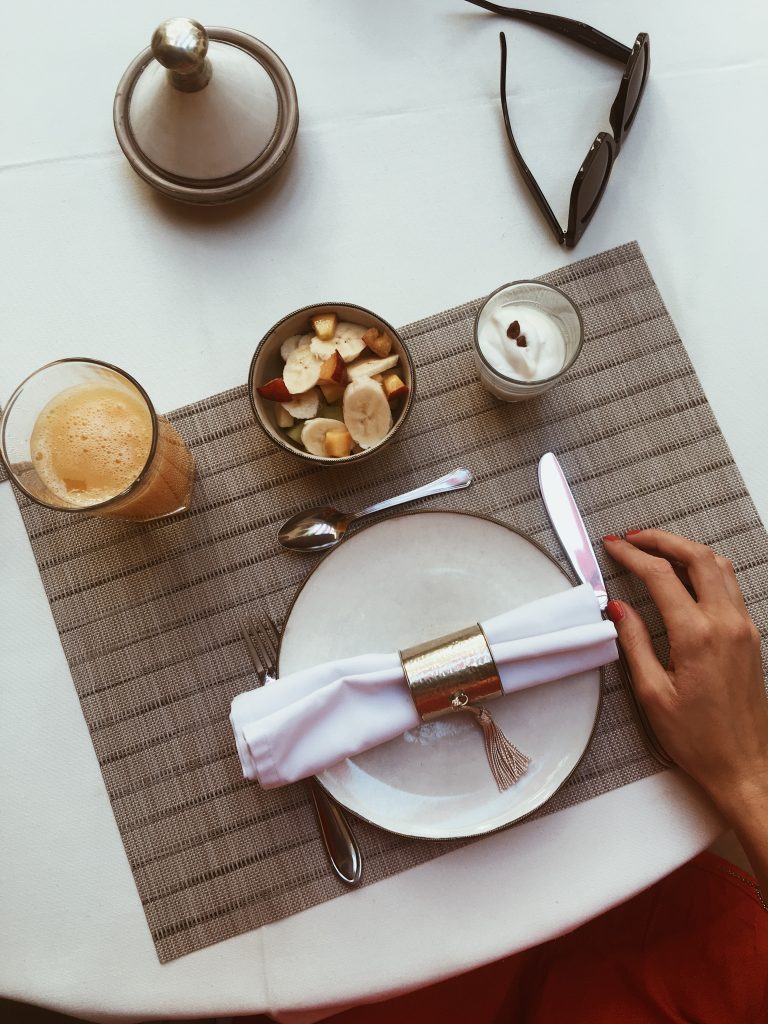 FOOD MEETS INTERIOR.
Of course we attach great importance to good food and want to get an insight into the local cuisine. However, it tastes much better if the interior and the mood are just right. Three convincing spots in Marrakech, where you can have a good time, can be found in this article.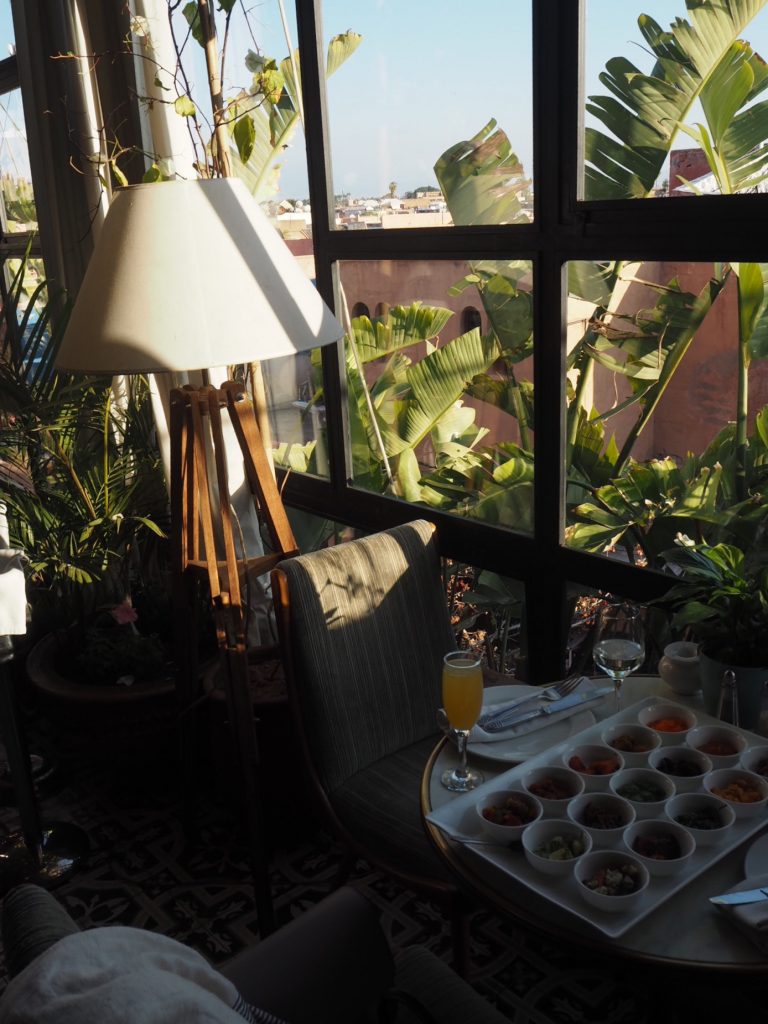 1. Spot
La Salma is located in the middle of the medina. The famous market takes place on the large square and invites you to go shopping. In a side alley you then enter a restaurant - La Salama stretches over three floors and convinces with its attention to detail. The interior is different in every corner, birds hang in cages on the ceiling and palm trees as far as the eye can see.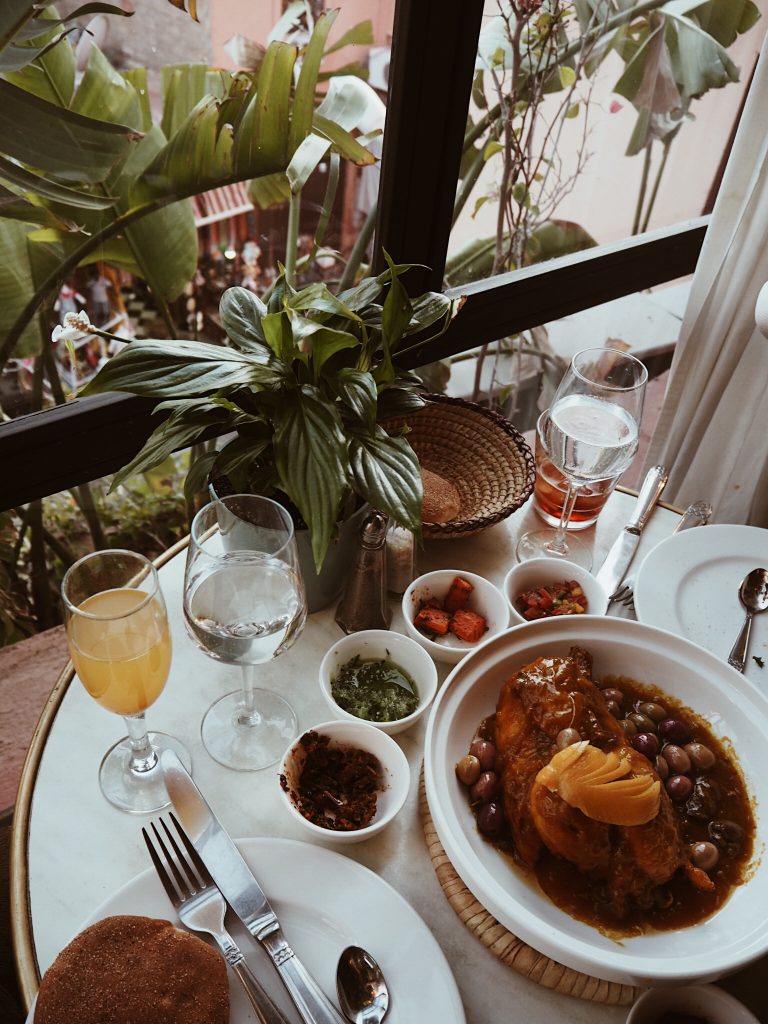 2. Stop
The Mandarin Oriental is known all over the world, also in Marrakech the generosity and the minimalistic design impresses. At the pool there is a restaurant, the menu is less Moroccan and convinces with steak, noodles or fish. For a day pass you can use the facility even without a booked room - with the beautiful pool, the facility and peace really worth a thought.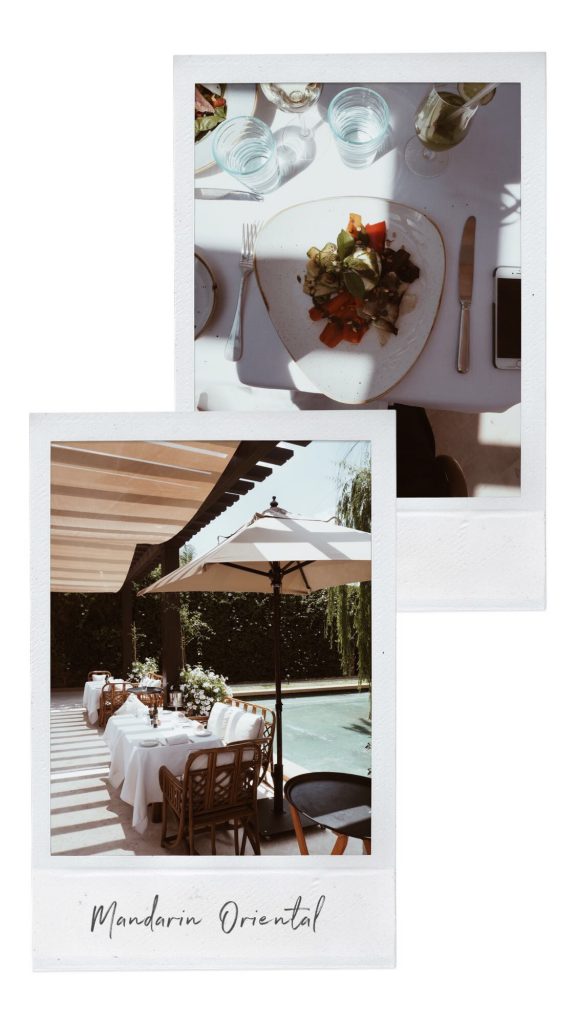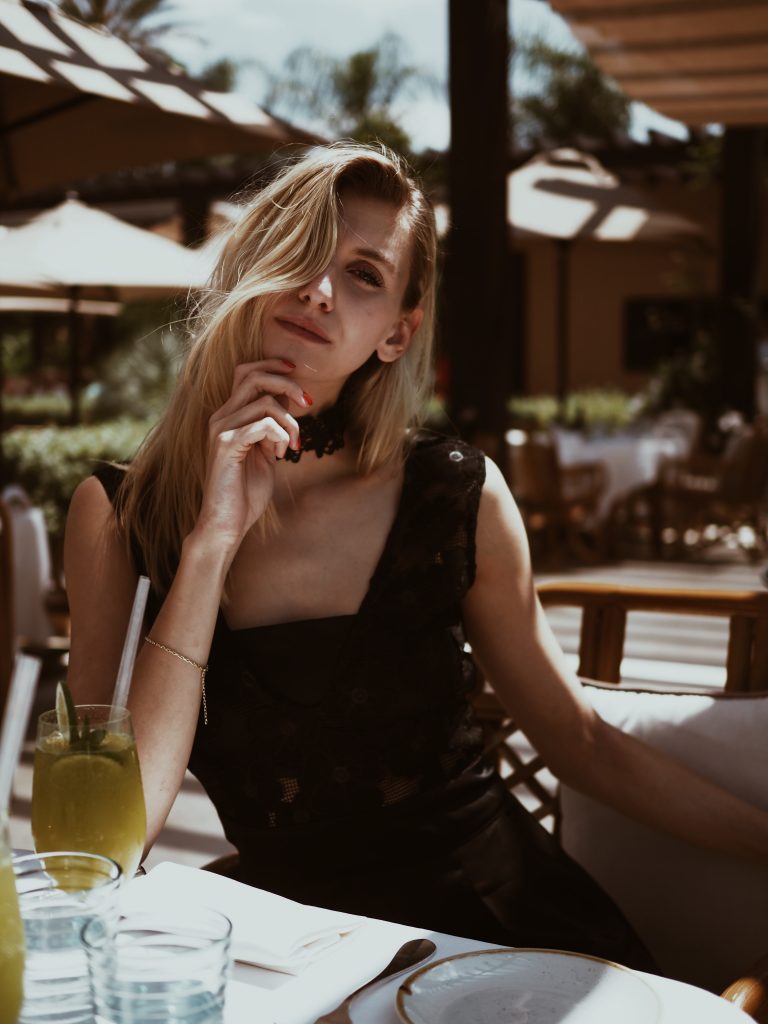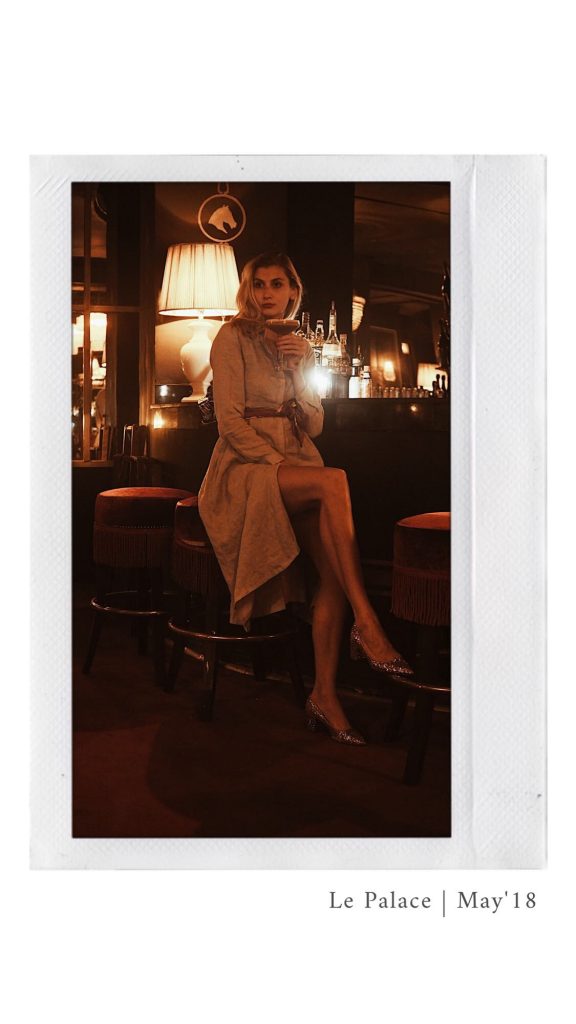 3. Stop
This is a dinner spot. The restaurant is not located directly in the centre, but in a corner surrounded by apartments and hotel complexes. A slightly more chic dress code may be worn and the food is accordingly fine. appetizer, main course and dessert. Leonardo di Caprio has also enjoyed the ambience and good food here - we certainly enjoyed it just as much.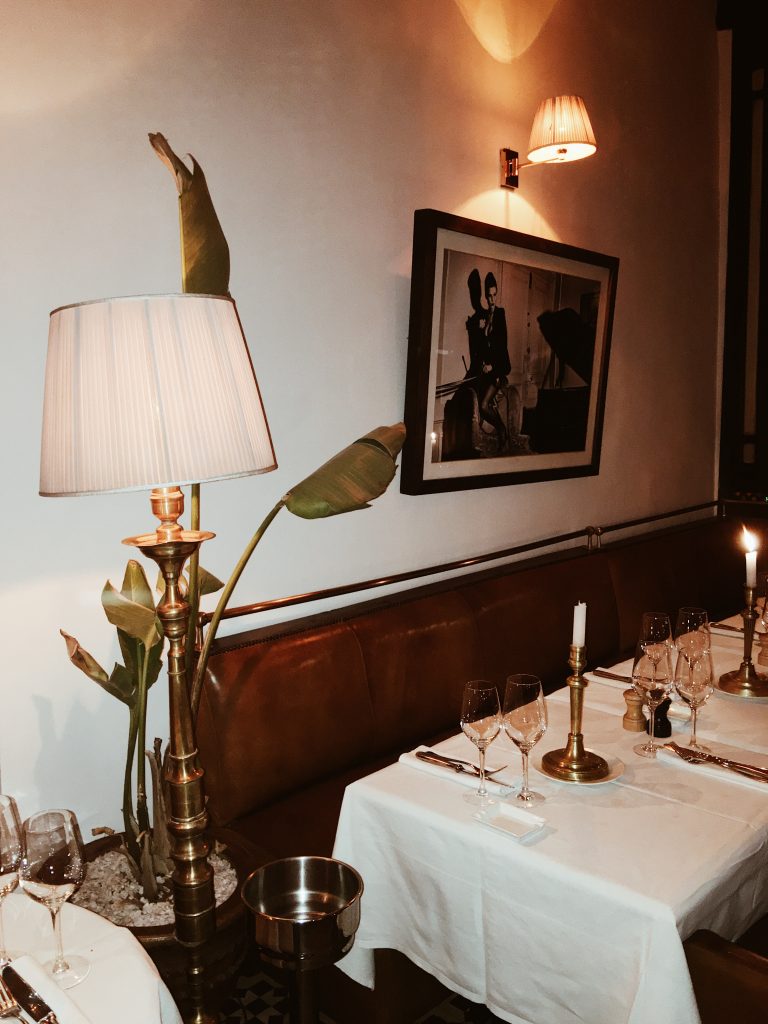 // Invitation to the named restaurants | Ad, not sponsored